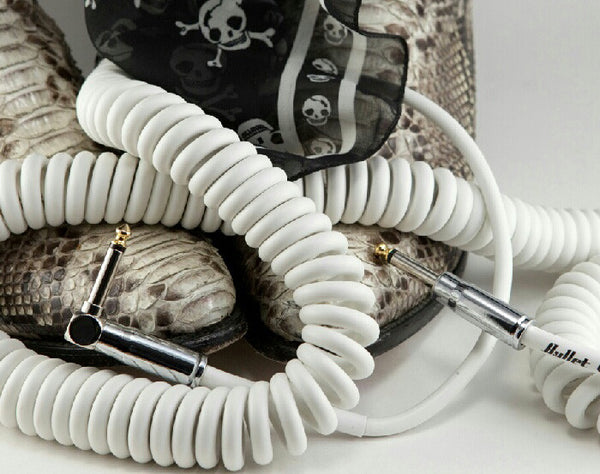 Started back in 2003 with the simple question listening to Jimi Hendrix.
Why can't you get a coily cable anymore? Well, I guess I should design one as the thought seemed so easy to achieve. Making a coil cable to Bullet Cable's standards took almost two years but looking back it was the musicians the kept us inspired.
You simply will not find another coily cable that feels or sounds like ours on the market.
Thank you to all that support the brand and love Bullet Cable.
We have one primary goal "To enhance the music-making experience."
INSTAGRAM